How are we different from others?
What sets us apart from others is our comprehensive suite of end-to-end business consulting services. We cover everything from management consulting to IT to marketing, with a focus on supporting businesses from inception to growth. Our approach is holistic and tailored to each client's unique needs, ensuring that we provide the most effective solutions to help them achieve their goals. Our team of experts has extensive experience in their respective fields and a proven track record of delivering results.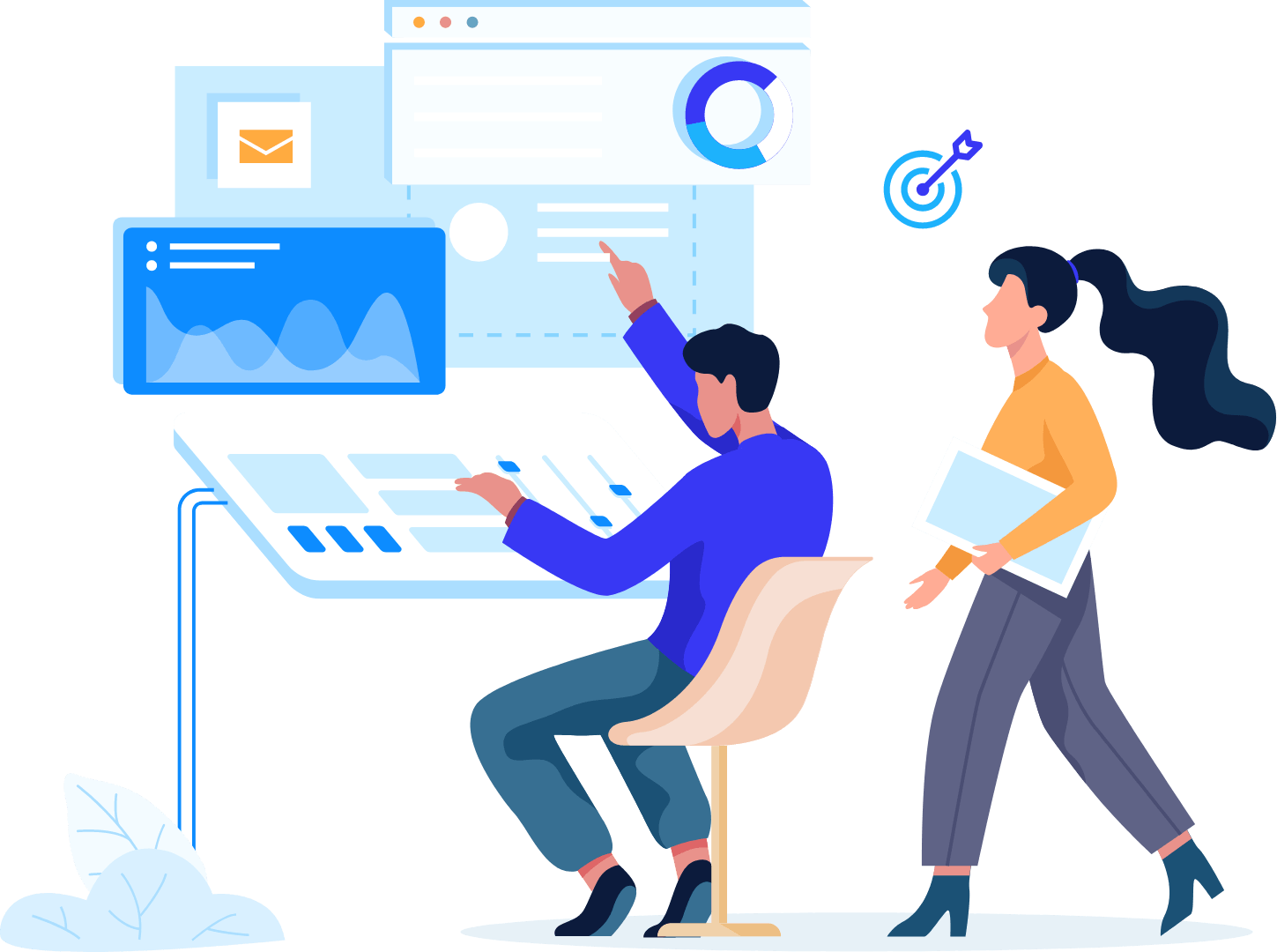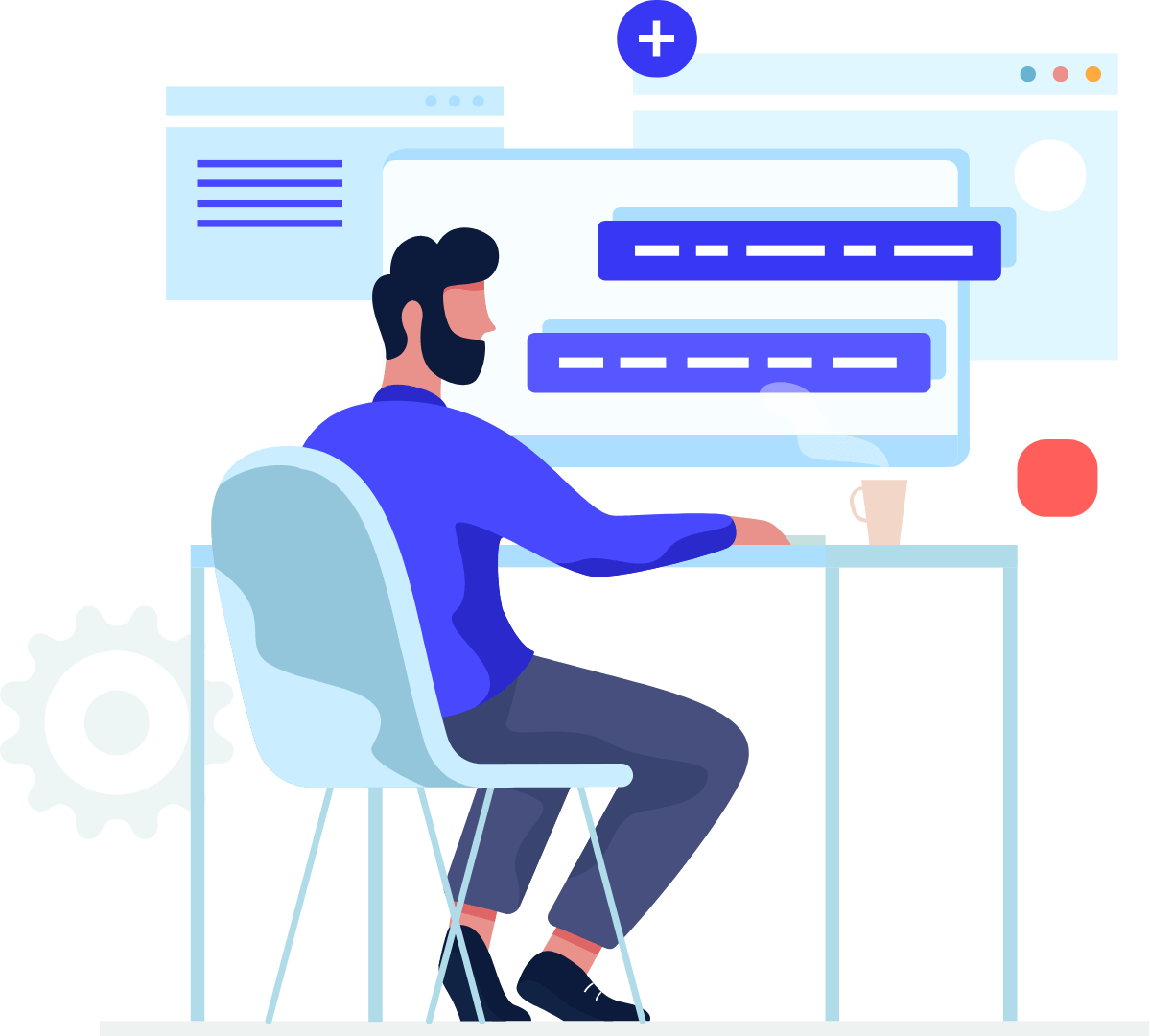 With more than 100 years of collective experience across various fields, our team has witnessed the transformation of technology and business over the past 25 years. We are passionate about sharing our expertise with you and helping you grow your business. By leveraging our diverse skill sets and experience, we can provide you with a unique perspective and insights that can help you navigate the ever-changing business landscape.
More Than 300
Big & Small Companies Rely On Us.
More Than 300
Big & Small Companies Rely On Us.