SEO Audit Report
We have recently launched a new service to manually audit websites for SEO (search engine optimization). Our extensive report will give you pointers to fix some of the common issues which could be preventing your website from obtaining a higher listing on Search Engines. Our reports are created manually and cover most of the hidden elements of SEO. We look longer and deeper than automated services that are available elsewhere on the Internet to give you a true understanding of what needs to be done to improve your ranking. The positioning of your website is important so together let's make it a priority.
Report covers 40+ Aspects of SEO
Impove Your Search Engine Ranking
Our extensive report contains more than 40 SEO elements which are really important for your website to list higher on the search engines.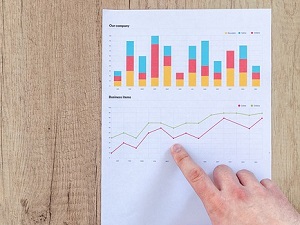 Website Positioning Statistics
A detailed list, sourced from different search engines is presented to give you a glimpse of your current search engine positioning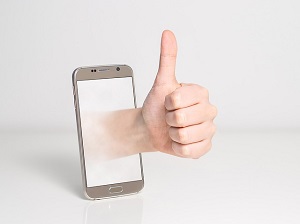 Recommendations
Wherever it is possible, our experts will give you recommendations. Following these recommendations will help to give you an SEO optimized website capable of achieving higher search engine rankings.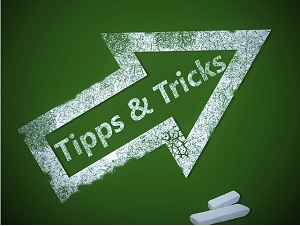 Optimization Hints
When it comes to images on your website our experts are able to provide you optimization hints, explaining how to optimize your images to the correct level – this will help your website pages load quicker means a higher ranking.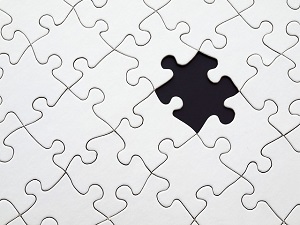 Error Report
Our experts will provide you with a detailed report showing the errors which they have identified while examining your website and preparing your report.
Download A Sample Report
See It Now
Place Your Order Now
[contact-form-7 id="864″ title="SEO-Audit"]
FAQs
Is there any obligation?
No
When will I recieve my report?
Once you have completed your order, we will try to deliver your report within 72 Hours. In case of any delay, you will be notified.
What do you do with my details?
Nothing, however, we sometimes send you our newsletters.
Does Launch Your Business offer SEO services?
Yes, we do. Please
check here
.
How do I pay for my SEO Report?
Your manual SEO Audit Report will cost only £20
Please pay using PayPal PayPal.Me/LaunchYourBiz
Please ensure when making your payment to leave your website URL in the remark field.