Local SEO Bristol
So now you have invested in a website for your business. The question is how to make it visible to prospective customers in your local area?
The answer is Search Engine Optimization or SEO for your Business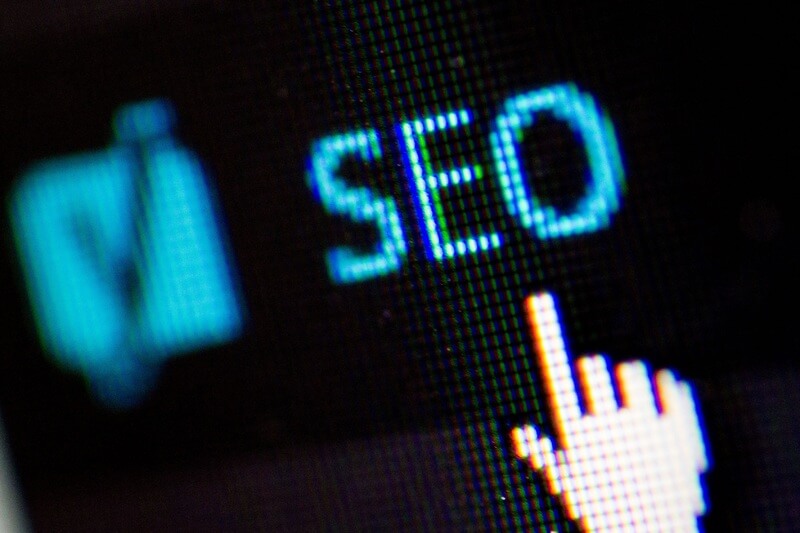 Put your business website to work now
with our powerful local seo service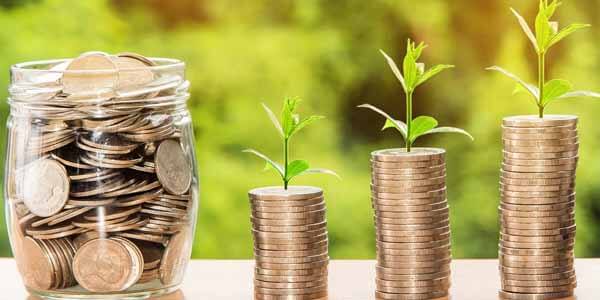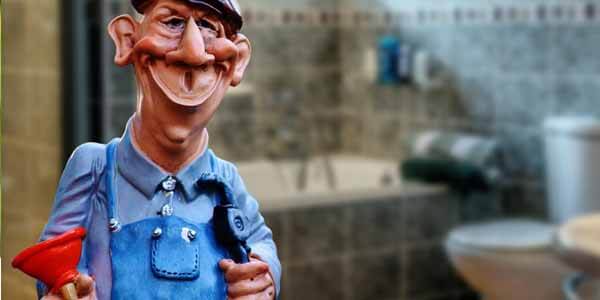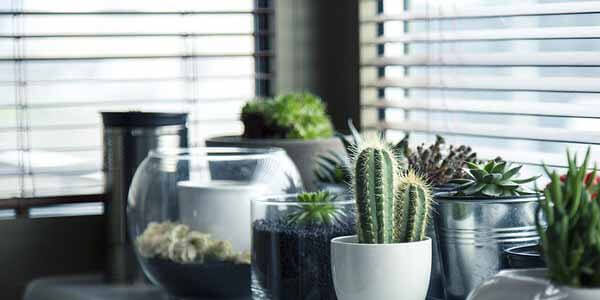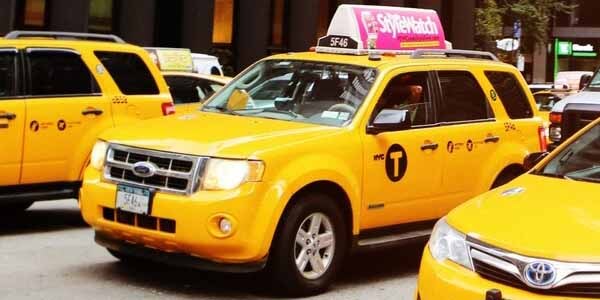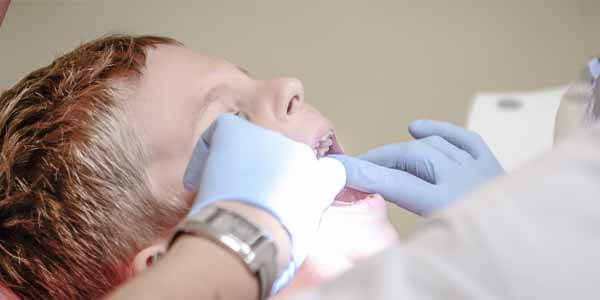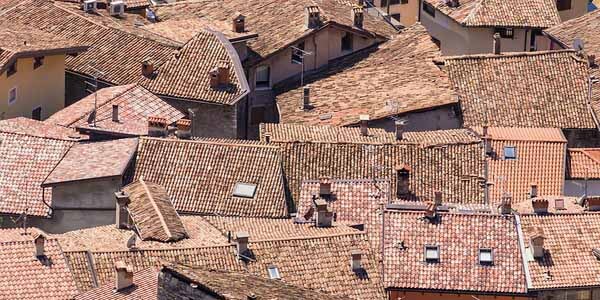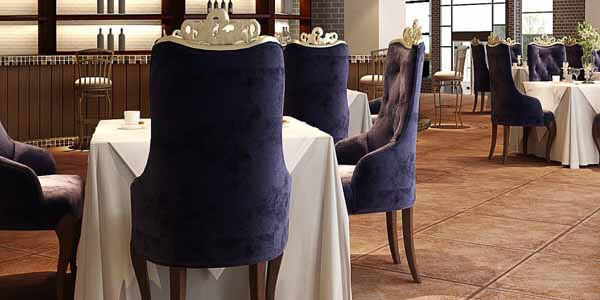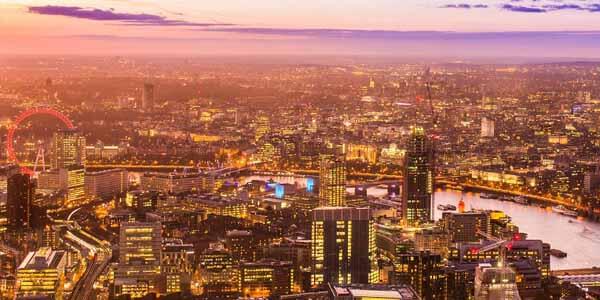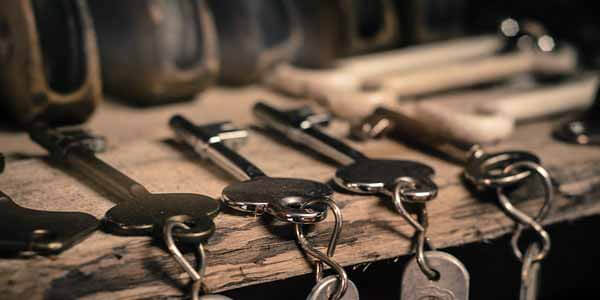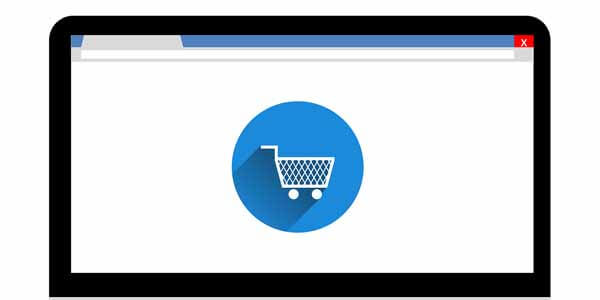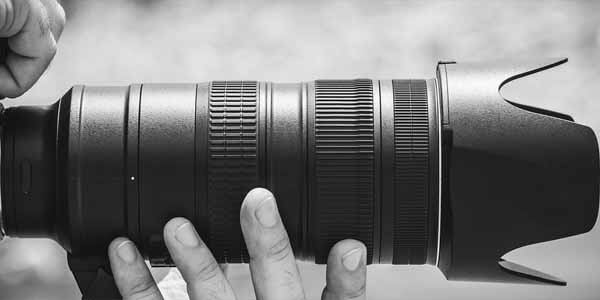 Our Local SEO Results Speak for us
Read Our Blogs on Local SEO Bristol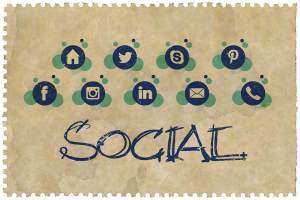 By LYB | Jul 14, 2020
Content plays a vital role in building your brand. It is the way you can connect with your clients in a better way. Whatever content you share on Facebook, Instagram, …
Read More →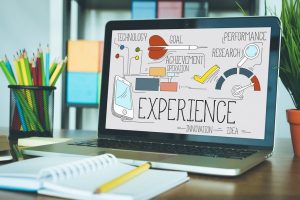 By LYB | Jun 28, 2020
We have become a world that values the user experience. No matter the interaction, people have become enamored with classifying it based on how it made them feel. How was …
Read More →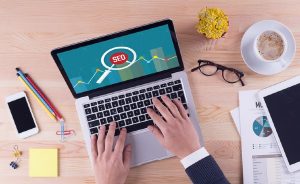 By LYB | Jun 17, 2020
The world of WordPress plugins can be rather confusing. Many people take advantage of WordPress, the open-source tool businesses of all types use for blogging or as a content management …
Read More →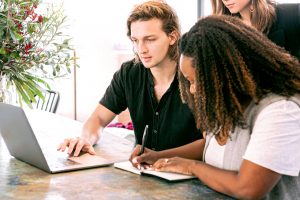 By LYB | Apr 6, 2020
Video Campaigns are one of the top trending campaigns these days. It is also growing its popularity as a part of a well-rounded content marketing plan. However, many bristol SEO agency considers …
Read More →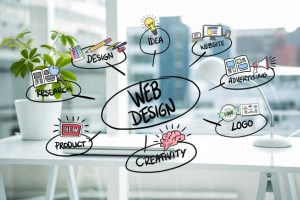 By LYB | Mar 18, 2020
Websites are now on the must-have list of every business. Any new start-up that is contemplating having a website, then it is the wisest decision. Now with a website comes …
Read More →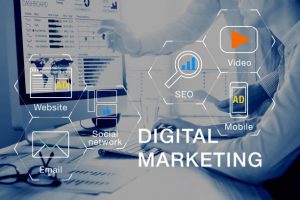 By LYB | Mar 6, 2020
Digital Marketing We have entered a new decade and It is time to create some connections with the latest trends and bring some freshness into your marketing strategies. As the …
Read More →
Are You Ready To Join The Club?
Get a free quote from one of our consultants to discuss which option would work best for your needs
[contact-form-7 id="611″ title="Contact Form 1″]
FAQs
Why local businesses need a website?
If you are an owner or manager of a small local business then having a website and the promotion of it is very important. Anyone can visit your online website or store at any time. Having a business website does not always mean that you are selling your products and services, you also need to provide regularly updated content to attract new potential customers. In this article, we are going to explain some of the reasons why a website is very important for a local business.
We at Launch Your Business, a web designing company in Bristol, are experts in website design, SEO and local promotion of your business.
Does Local SEO Bristol help in gaining credibility?
Nowadays, most people browse the internet in search of information or to buy products online. If you have a website, potential customers will visit your website or e-commerce store and go through all the content that you have provided. SEO will instantly enhance the credibility of your business.
Is it important to keep Customers updated ?
The customers of your business need to be kept informed at all times about your services. Your blog or website is one of the most effective ways to let your customers know about your recently launched products.
Can I target a wider audience with SEO in Bristol?
As we have already mentioned, websites or blogs are accessible from any part of the world. As there is immense growth in the field of digital marketing, more and more people have easy access to the internet, through this, you can easily target a wider audience. Make sure that your website is ranked at the top. We at Launch Your Business offer expert local SEO services in Bristol.
Does Local SEO in Bristol save my time?
Time is one of the most valuable things in everyone's life. Most website visitors do not have much time to browse, this is where a professionally designed website helps to save you time. You can offer quality information, targeted to your customers online, include graphics, videos, eBooks and images, etc to make your content look more attractive. As your website ranks up, you will instantly see the growth of your business. We have an experienced team of web designers in Bristol who will design your website in a professional and attractive way. Just one of the reasons that we are known as the best web design company in Bristol, UK.
Will I be keeping control of my website?
With the help of a strong social media presence, you will be able to attract traffic to your website and it is recommended that you share your content on these platforms. And through Social Media, you can redirect these viewers directly to your website. We at Launch Your Business offer expert SMO (Social Media Optimisation) services in Bristol.
What is Tech Support?
In short, Tech support is nothing but Technical Support. You can send us an email, call our business number and we are happy to help you with all your technical queries.
What are our working hours?
We are open from Mon – Fri 9am – 4-30pm. In case of emergency, leave a message on Live Chat.
What is the definition of emergency?
An interrupted service is called an emergency situation. Sometimes, it is best to consider the impact of the outage before calling it an emergency.
My business is always changing and I need many changes on the website. What will I do?
Not to worry, you are covered. We are happy to help. You can call us in case of emergency, drop us an email or you can wait for the next review meeting. 
Who is my point of contact?
Unfortunately, there is no point of contact. However, you should always call us on our number. Depending on your requirements, we may assign a person as a point of contact for you. 
Do you charge when I do a support call?
No! We are always here to help you.
What happens next when I call for support?
After reviewing your query, we assign your task to our team, the team member may contact you for more information and will be in touch with you until your problem is resolved.
Do you offer Out Of Hours Support?
We understand that you don't want interruptions with your services during business hours. This can be arranged upon special request.