A Rebranded Yate Metro Taxi Company Website
As we always say, designing a new website from scratch is always fun and challenging but re-designing a website is tough. We are pleased to declare we have successfully delivered another website within time and within budget.
Yate Taxi was looking for a simple, responsive & single page website for their business.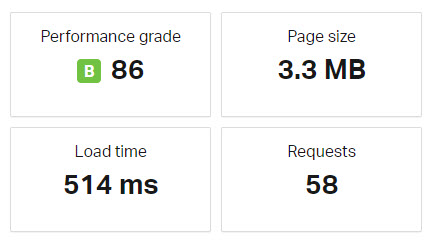 Attn: Taxi Companies
Read our blogs on why SEO is essential for a taxi company.
Learn More